Industries
Mining
We supply you quickly and reliably with all the equipment, tools, machines, spare and wear parts you need for all well-known manufacturers such as CATERPILLAR, KOMATSU, LIEBHERR, TEREX and HITACHI Mining Equipment.
With scheduled overhauls and repairs as well as a fast, reliable and cost-saving supply of spare and wear parts, you avoid long downtimes and protracted wear.
Contact us!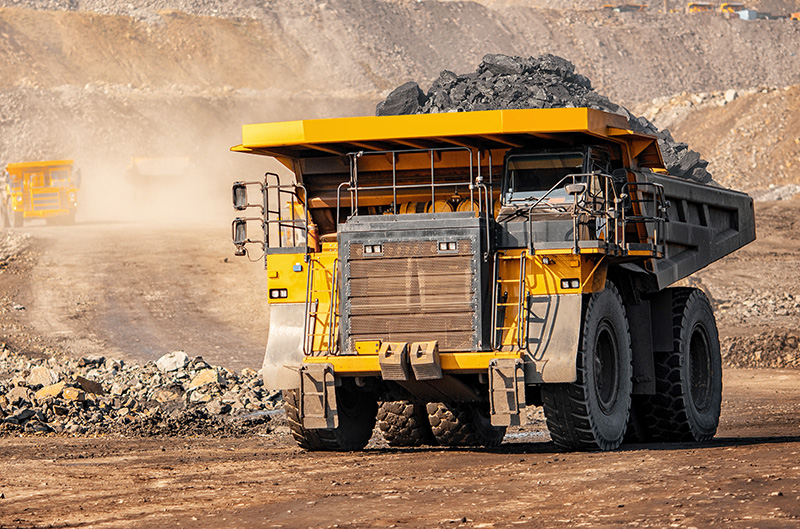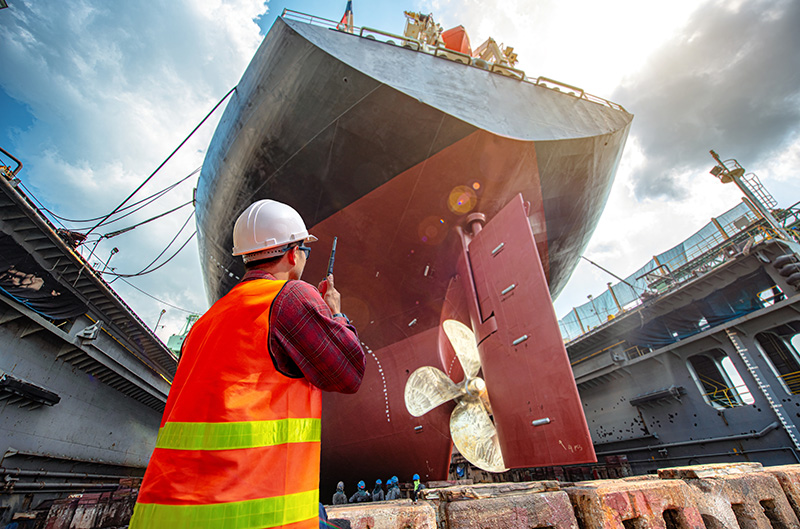 Marine
In the marine applications segment, we serve merchant, inland and cruise ships, yachts and specialised vessels.
With the combination of expertise, a worldwide service network and original parts, we support our customers throughout the life of the vessel.
Contact us!
Construction & Industrial
We supply machines, tools, as well as spare, wear and maintenance parts for a wide range of machine manufacturers and types.
A reliable supplier network with strong partners is the basis for your fast supply with all necessary parts.
In addition to the original parts, we also offer alternatives with a very good price-performance ratio. In this way, we can accompany your machines throughout their entire life cycle, thereby extending it.
We are your partner for all industrial applications and are well represented in the areas of construction and work machines, as well as in the processing industry.
Contact us!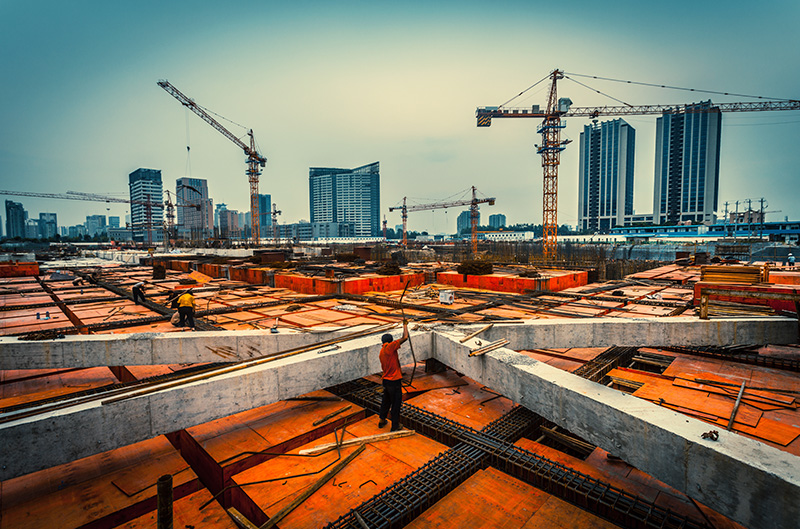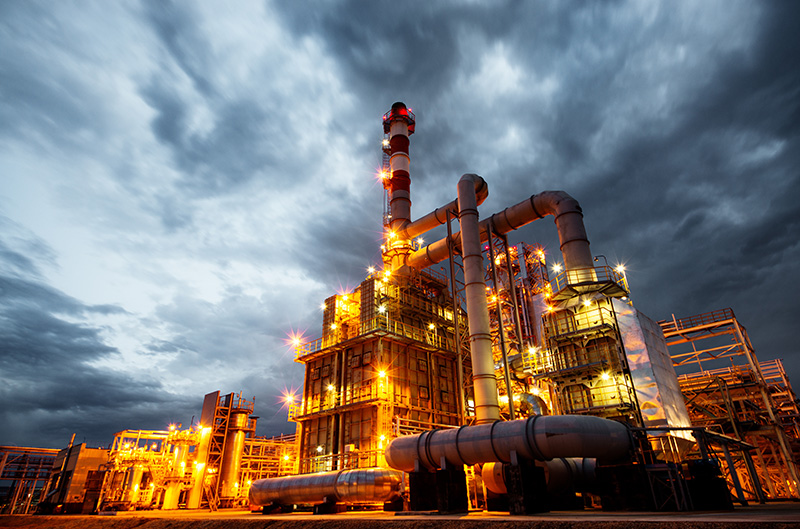 Power Generation
For power, water and heat supply, we are active in sales and service for power generators, power systems, etc., and offer comprehensive service for all industrial motors, equipment and systems.
Contact us!
Agriculture
We offer a wide range and product assortment from the areas of machine tools, components and spare parts for agricultural machinery, seeds, animal husbandry, fertilisers and crop protection products as well as various operating resources.
Contact us!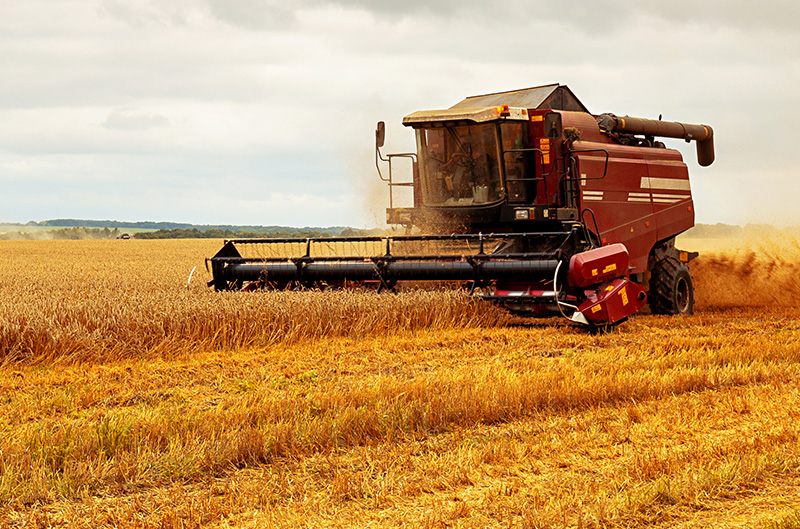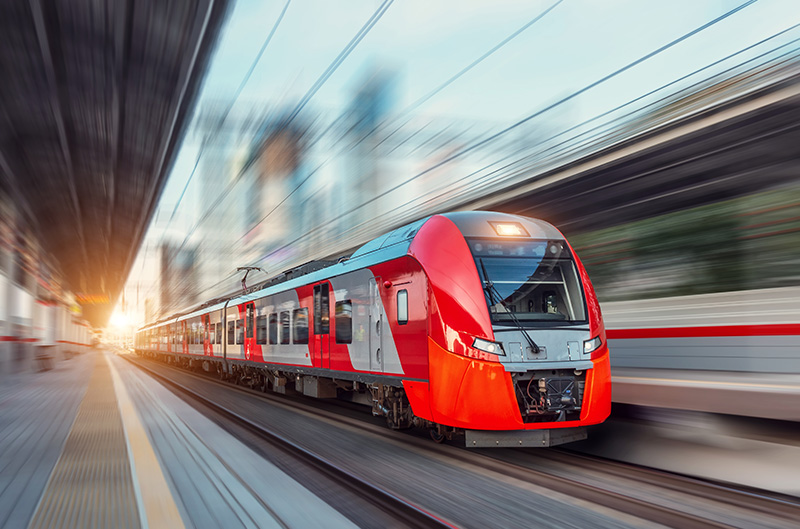 Rail
In the rail vehicle segment, we offer high-quality spare parts as well as other technology for freight wagons, locomotives and various types of wagons, which enable careful maintenance of wagons and machines.
The supply of materials for the maintenance of rail vehicles is thus ensured and careful maintenance of wagons and machines is made possible.
Contact us!
Oil & Gas
For the oil and gas industry, we offer high-pressure components as well as innovative and customised system solutions that optimally meet the high requirements typical of the industry, as well as a wide range of products for use in gas and oil plants.
Here we work together with leading manufacturers to ensure safe and cost-effective solutions.
Contact us!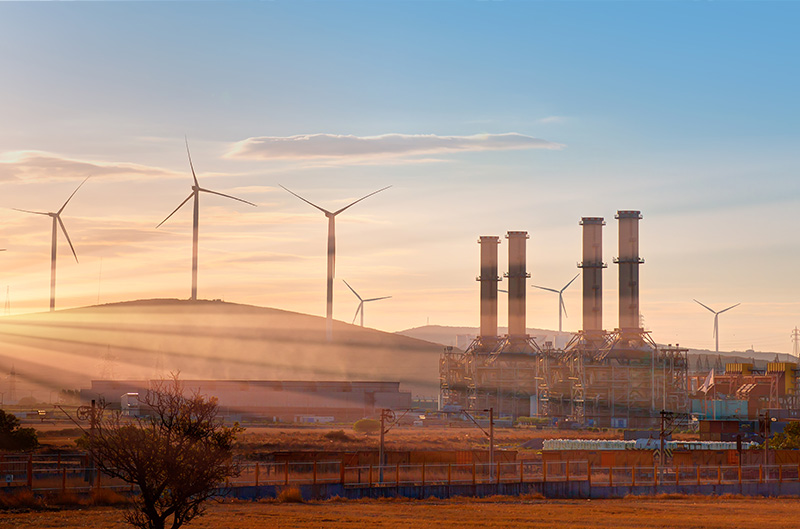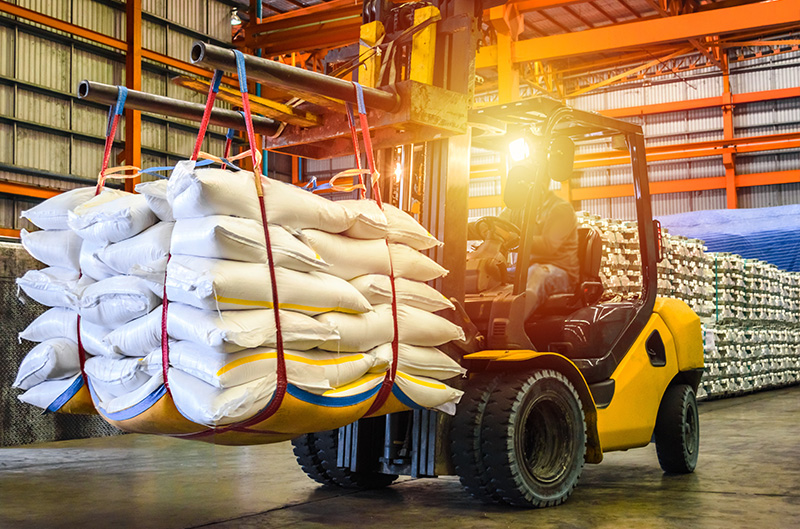 Chemical Raw Materials
We are optimally positioned in the field of chemicals: We supply products for various applications in suitable quality at prices in line with the market.
Contact us!
Corporate values
Competent and responsible employees, qualified product advice, fast and accurate quotation, every order is handled with great care and commitment.
Many years of experience and expertise, perfect service and always a contact person at hand, offers our customers a long-term and fair partnership.
A reliable worldwide supplier network with strong partners is the basis for a fast supply of parts.
Consideration of customer requirements and flexible reaction to customer wishes.