Planning
FERDINAND FREESE KG has many years of experience in worldwide import and export and is a modern company with extremely competent employees. We can offer you our comprehensive know-how in export shipping/handling of the most diverse types of goods. Our service not only includes the organisation of sea, land and air transports, but also a differentiated as well as customer-oriented service package:
Preparation of all documents
Arrangement of certifications/legalisations
Reliable letter of credit processing
Expertise in import regulations
Assumption of credit assessment and del credere risk
Financing and, if desired, forfaiting
Transport insurance
Timely dispatch of documents
Absolute trustworthiness and discretion
Contact with the customer in the local language
…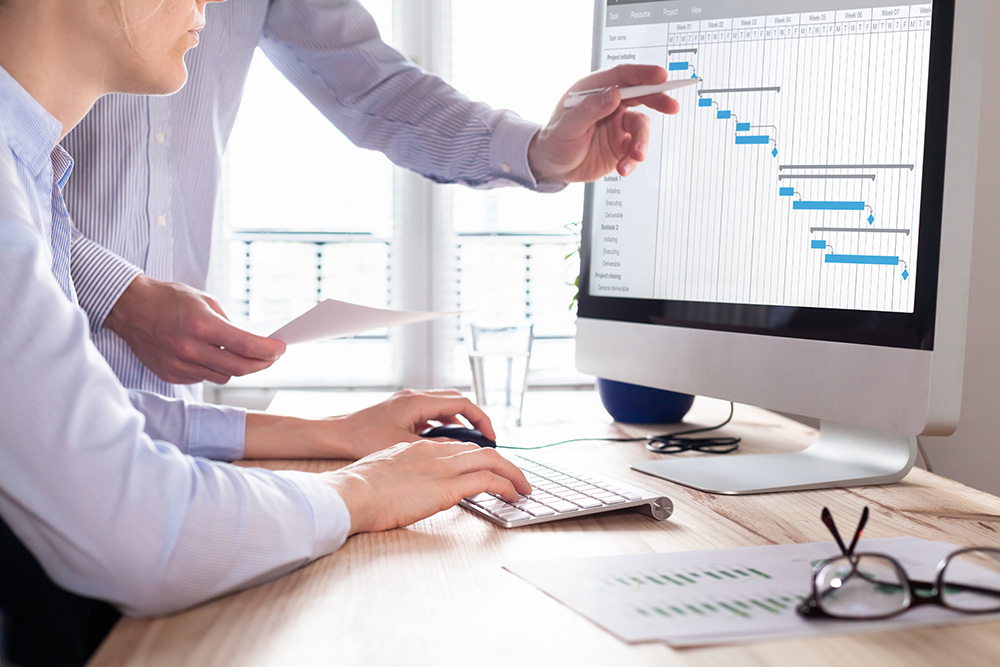 We want to relieve you in your work processes through these services.
If we have sparked your interest in our service, we look forward to working for you. Our flexibility, accuracy, speed and reliability will convince you.
Contact us!